LEARN MORE ABOUT THIS EVENT
The Race Amity Festival is being hosted by an interfaith group promoting the betterment of society by working to advance cross-racial and cross-cultural friendship.
Race Amity Day is held the second Sunday in June and has been celebrated in many communities nationwide since 1957.
This year San Antonio will hold its own Race Amity Festival on Sunday, June 11, 2023 from 1-5 pm at Rosedale Park (303 Dartmouth Street).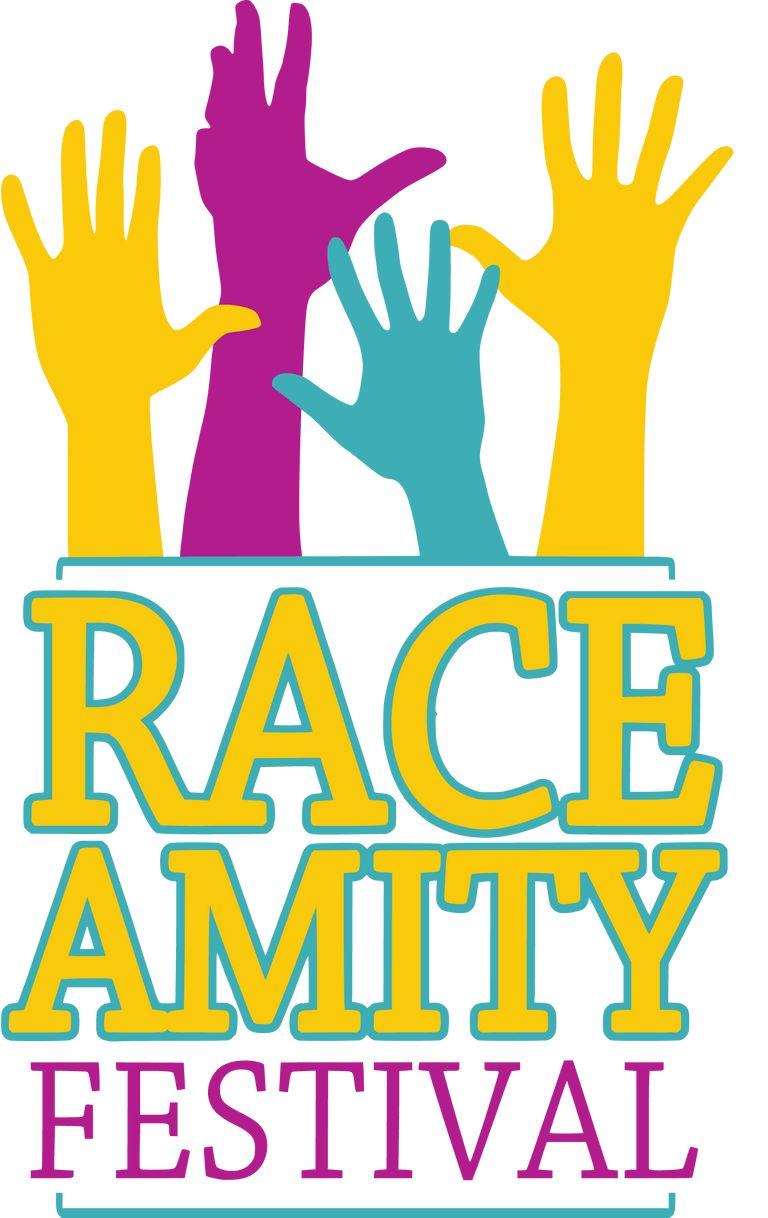 That the virulence of the race issue in America attracts the attention of the entire world should spur this country to an
unprecedented effort to eliminate every vestige of prejudice and discrimination from her midst.
— National Spiritual Assembly of the Bahá'ís of the United States