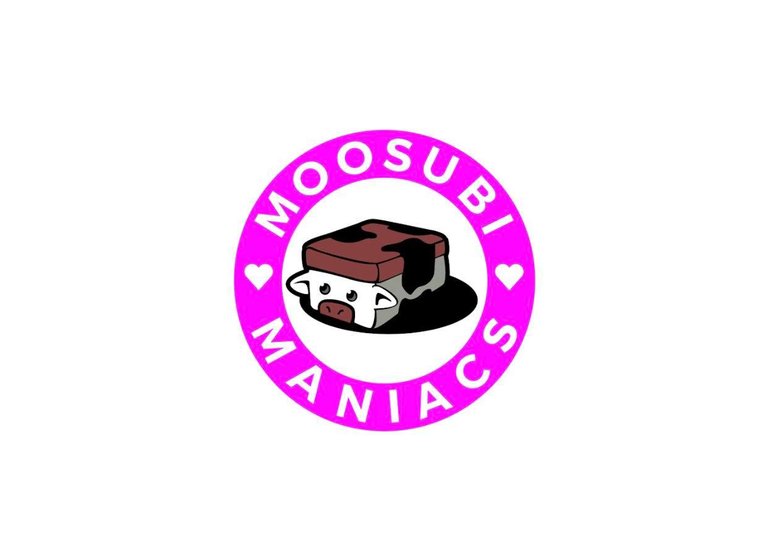 Hawaiian Musubi
Spam musubi is a snack and lunch food composed of a slice of grilled Spam sandwiched either in between or on top of a block of rice, wrapped together with nori in the tradition of Japanese onigiri.
Cash and cards accepted.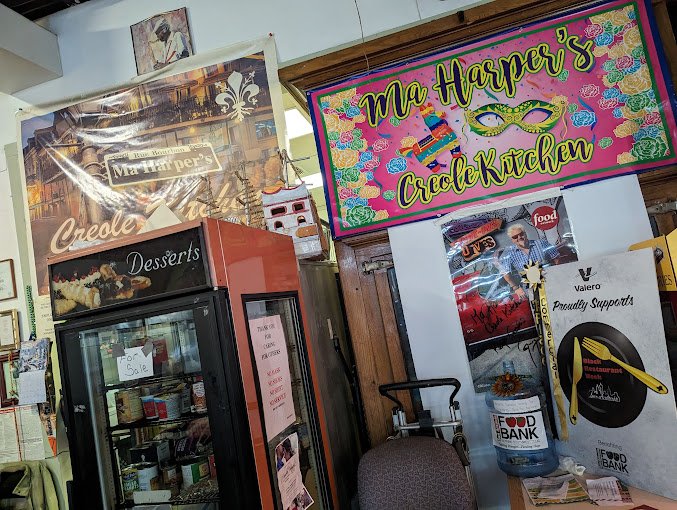 Ma Harper's Creole Kitchen
Ma will provide red beans, rice, and sausage from her east-side restaurant that's been in business for over 30 years.
Her associate, Tawonda Young will provide cake.
Cash only.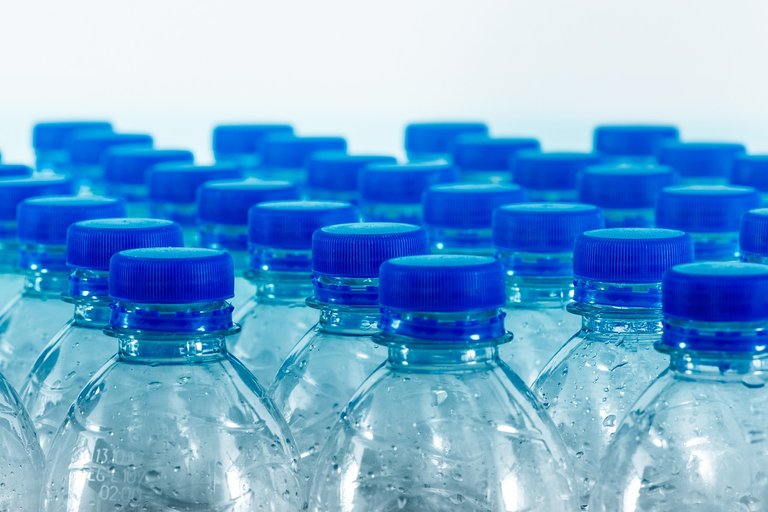 Bottled Water
Free! Graciously provided by New Dimensions Ministries.
Image by Willfried Wende from pixabay.com