Performers
Check back frequently for updates as artists confirm their participation.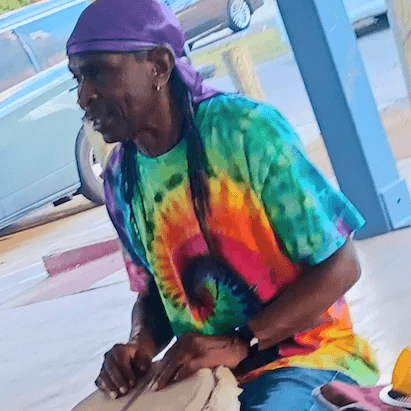 T-Bow Gonzales
Independent artist & founder of Hibu productions in San Antonio. He calls his style "Jazzy, Funky, R&B, Afro-Brazilian, African, World-Beat." T-Bow will start the Festival program with drumming and return later to lead a drum circle, providing drums and rhythm accessories for a lively session that's fun for all ages.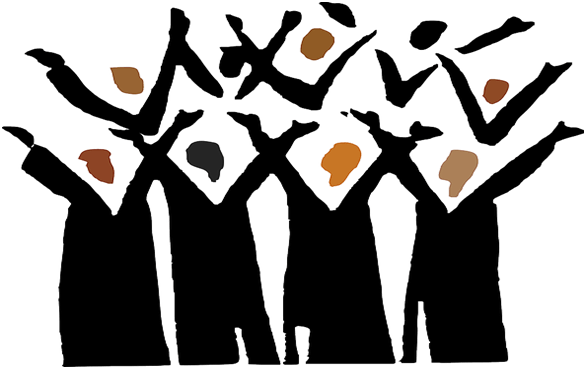 Armstrong Chorale
The Armstrong Community Chorale was formed in 2017 by its director, Nelson Armstrong. The Chorale consists of members of churches from San Antonio and surrounding communities. All of us have worked with Nelson in choirs during his career as musician and/or choir director. We call him our "maestro."

The Chorale has given musicals three consecutive years on Saturday evenings at Friendship Baptist Church at 935 Iowa St. We have also sung at Martin Luther King Interfaith Services and at the Inauguration Service for Mayor Ron Nirenberg after two successful elections.

We are most happy to participate in San Antonio's Race Amity Festival.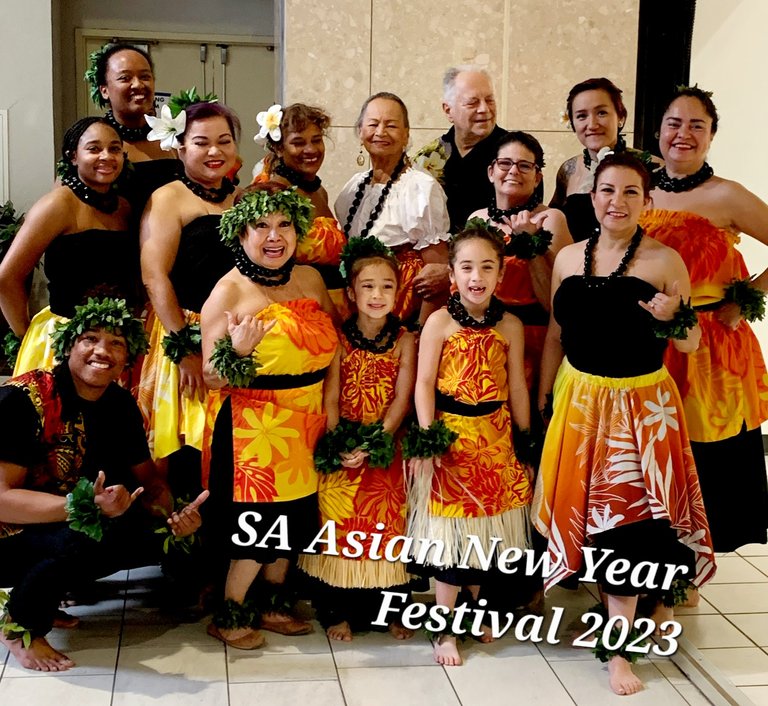 Hula Halau Ohana Elikapeka
A San Antonio Hula Group that perpetuates their culture through songs, dance, stories and cuisine.