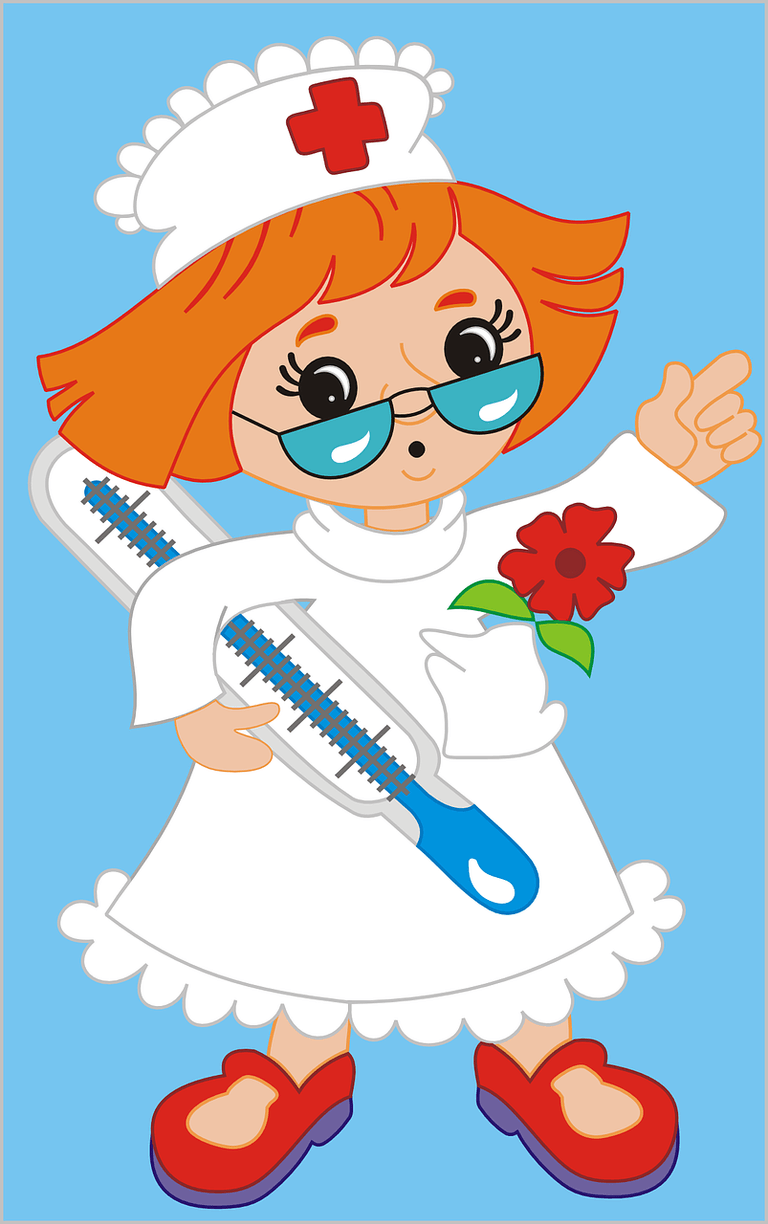 Community Health Worker
Information on health, diet, and fresh produce.
Also, free Covid and Flu shots will be provided by Lela Pharmacy.
Image by Clker-Free-Vector-Images from Pixabay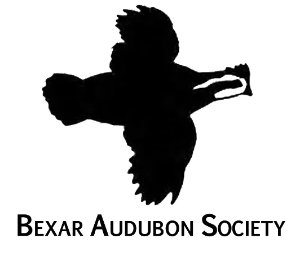 Bexar Audubon Society
Our mission is to promote the conservation of habitat for birds, other wildlife, and people; support National Audubon Society's efforts; and encourage responsible local action through education, research, and advocacy.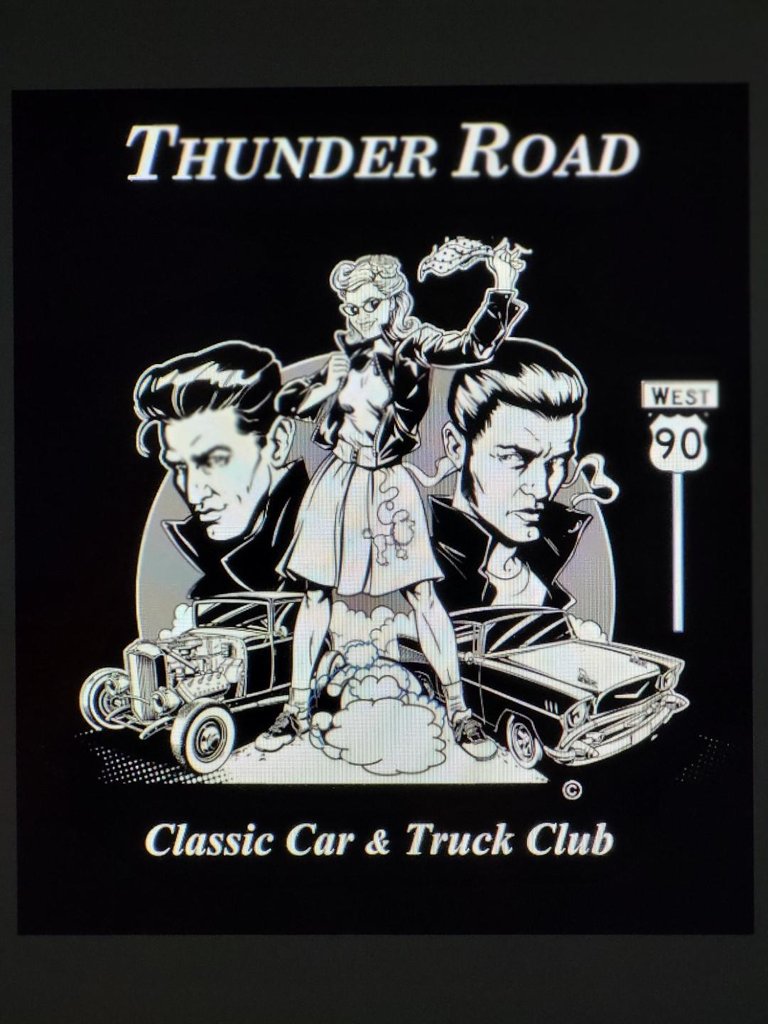 Thunder Road
Classic Car & Truck Club
Come see their members' classic cars!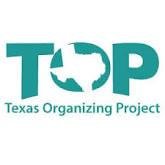 Texas Organizing Project
The Texas Organizing Project (TOP), founded in 2009, organizes Black and Latino communities in Dallas, Harris and Bexar counties with the goal of transforming Texas into a state where working people of color have the power and representation they deserve.
Our greatest strength is the more than 350,000 members and supporters who help lead our direct-action organizing, grassroots lobbying, and electoral organizing.
In addition, we provide training to develop everyday leaders in our Black and Latino neighborhoods; people hungry for positive change who want to be champions for their communities.
With every campaign we run, every issue we fight for and every neighborhood we organize, we focus on creating effective ways to ensure that voices of Latino and Black people are not only heard, but that we have sufficient power to advance our issues.
At TOP we fight with two fists. We organize around issue-­based campaigns, winning tangible improvements for our communities. We then mobilize our members and supporters around electoral campaigns, effectively increasing voter participation in communities that historically have had low voting rates.
By mobilizing people through issue-­based campaigns and linking those issues to the importance of voting for leaders who are in the fight with us, TOP is changing Texas by changing our cities and counties