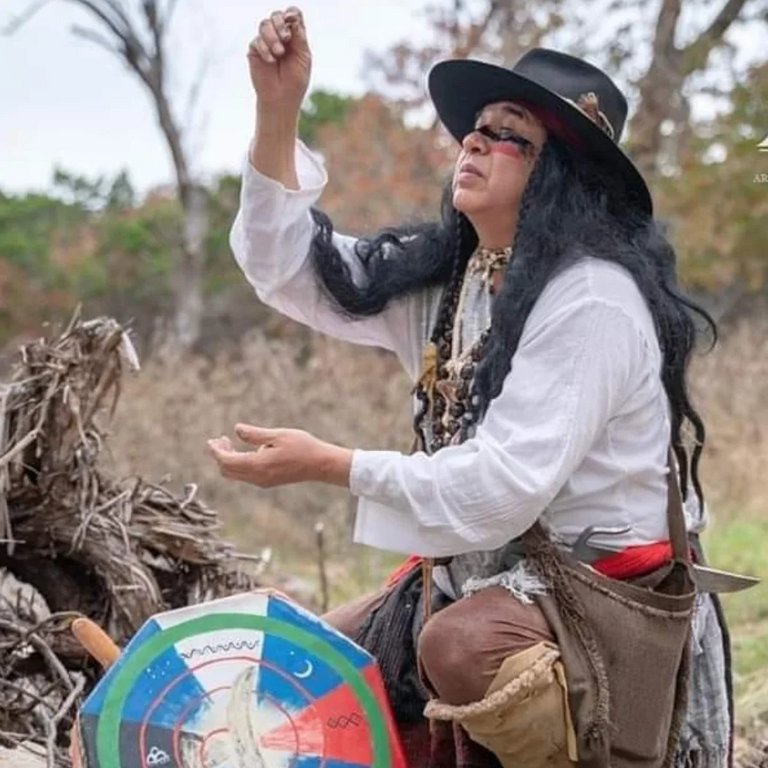 Opening Prayer by Ricky Reyes
Tejano and Native American Historian. Author of: "Texas First: Prayer, The Four Direction of the Universe Prayer." Prayer is the quintessential theology of the Northern and Southern Continental Native American tribes reflecting tribal wisdom. Since 1988, has traveled from Alaska to the Mexican Pyramids, into the Yucatan jungles and the mountains of Oaxaca.
While working with different Archeologist; in Mexico (UNAM and IHNA), plus in United States (Sul Ross Univ), teaching them Rock Art and Petroglyph meanings, Rick discovered it was information that was handed down in his family, from ancestor to ancestor. This revelation helped in writing "Texas First: Prayer" and has discovered, to date, that the ancestral information is roughly 52,000 years old.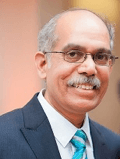 Blessing by Dr. Madhavrao Govindaraju
Dr. Rao obtained his Ph.D. in Materials Engineering from the University of Iowa, Iowa City. For the past ten years, Dr. Rao is teaching at UTSA in the department of Mechanical Engineering. Dr. Rao is one of the members of the Board of Trustees of Hindu Temple of San Antonio. He recently completed his two year term as the Chairman of the Hindu Temple of San Antonio. He also served as the Chairman of the Board of Trustees at the Indian Association of San Antonio (IASA). Dr. Rao is also the faculty advisor to the Indian Students Association at UTSA.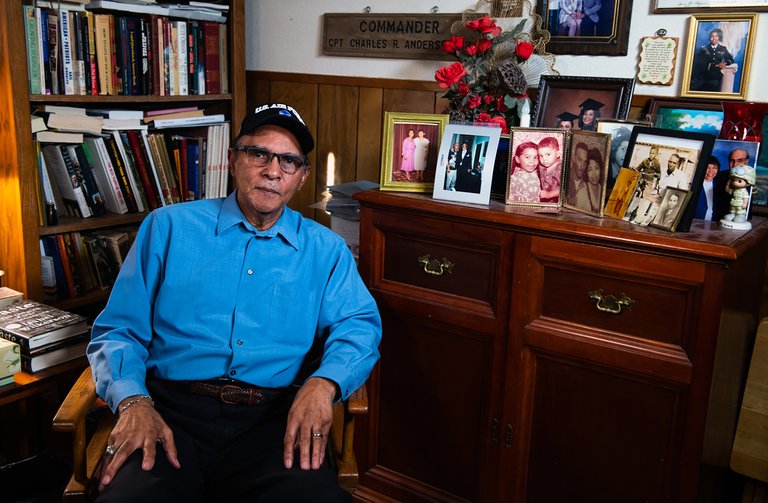 Speaker #1: Dr. Charles Anderson
Charles Anderson was the first African American accepted to study at St. Mary's University but was not initially allowed to enroll because of the racial climate at the time (this was in 1951). After successful Air Force and Civil Service careers, complemented by continuing educational accomplishments that resulted in a master's degree and teaching certificate from Webster College, St. Mary's University awarded him a Doctor of Commerce, honoris causa, at their Spring 2022 commencement ceremony.
Photo By: Sarayuth Pinthong
Speaker #2: Sr Martha Ann Kirk, Th.D.
Sister Martha Ann Kirk is a professor of Religious Studies and of the Arts at the University of the Incarnate Word. She is interested in furthering San Antonio's flourishing as a City of Compassion within the global Charter for Compassion movement leading to respect and justice for all and for the earth itself.
She has been the San Antonio Peace Laureate, the Texas Pax Christi Peacemaker of the Year, and recognized in various ways for building interfaith and intercultural bridges.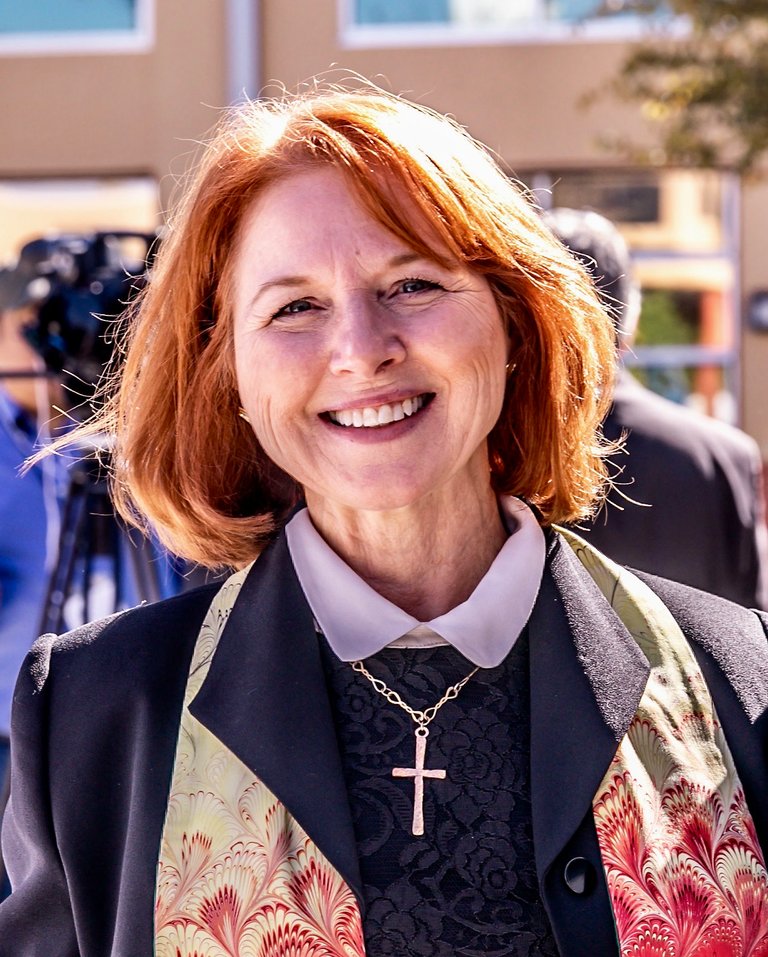 Speaker #3: Rev. Wyndee Holbrook
Rev. Wyndee Holbrook serves the Interfaith San Antonio Alliance Board as Executive Director. Rev. Holbrook, an ordained Baptist minister, is a consultant/advocate for the power of hospitality, and she does guest and interim preaching. Experience has equipped her with an understanding of systemic poverty and the dignity of every person. She has previously served as Executive Director for the Academy of Preachers, a national ecumenical organization.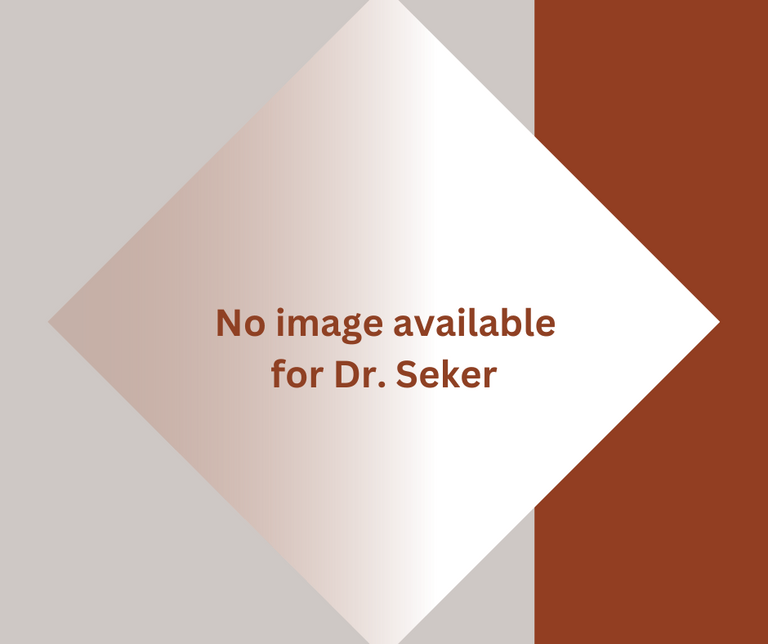 Speaker #4: Dr. Fulya Seker
Australian born Fulya Seker just completed her PhD in media studies and journalism. Her doctoral thesis explored representations of democracy within the Turkish Press. She has a passion for intercultural and interfaith dialogue and shattering stereotypes.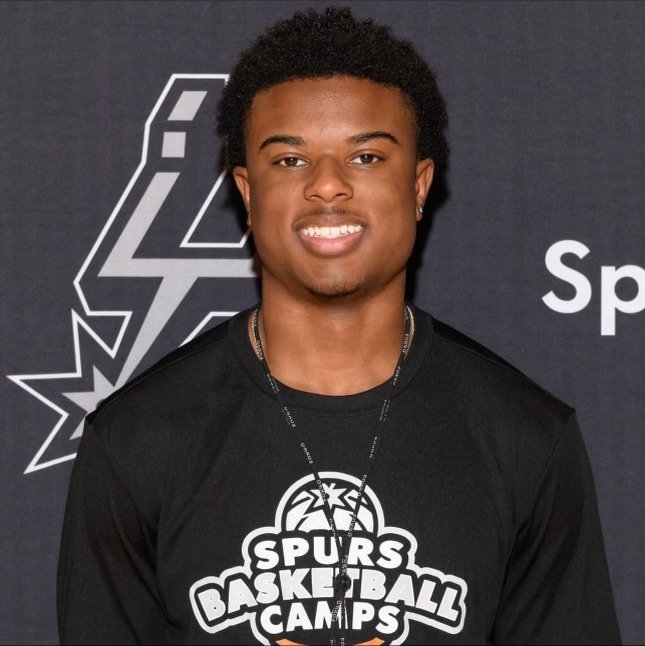 Speaker #5: Jamal Gaines
Jamal Gaines is a college basketball player and business management major with the goal of becoming a collegiate or professional basketball coach. This will be his third year working for the San Antonio Spurs as a Camp Coach. Jamal loves being a role model and making an impact in the lives of youth. He also recently got a job coaching for Nike ProSkills San Antonio. Jamal always strives to make others around him better both on and off the court.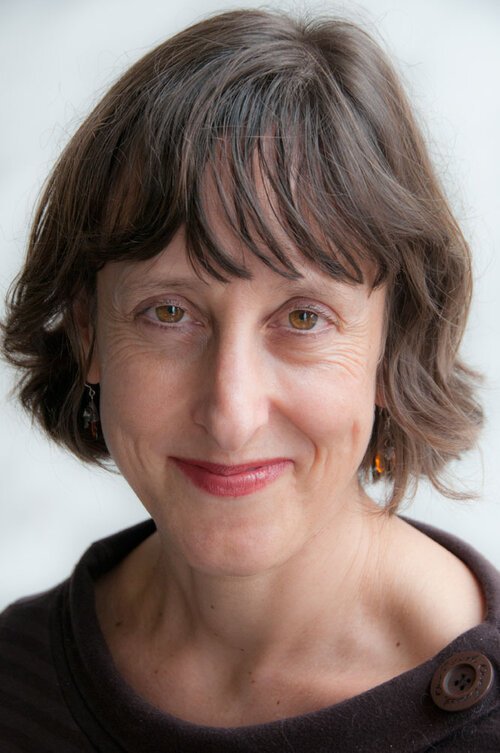 Speaker #6: Rabbi Lisa Goldstein
Rabbi Lisa Goldstein serves as spiritual leader of Congregation Shalom of San Antonio. A Boston native, Lisa earned her B.A. from Brandeis University, her Master's Degree in Jewish Education from the University of Judaism, and received her Rabbinic Ordination from the Jewish Spiritual Leaders Institute in June 2021. She has served in Reform Jewish congregations for over 36 years.
When not working, Lisa enjoys cooking, reading, movies, following her Boston sports teams and the Spurs, visiting local wineries with her husband, Maury, and spending time with friends. She is a diehard Olympics fan and can be found glued to the TV for two weeks every two years. She also has a cottage business called Challahluya! specializing in challah and other holiday baked goods.